R & D Research & Development
We at Biogreen Biotech R&D have analyzed the process from end to end, beginning with how it has to be processed, the raw material to be used in various articles, and the quantity and quality that goes into each product. We research and develop BPA-free biodegradable or compostable Products. So all of our products are 100% compostable and biodegradable; they are ecologically friendly and can be used in your daily life.  Following the completion of each of these processes, the manufacturing team proceeds with their manufacturing and production. 
R&D (Research and Development) is a critical part of our company's progress and success, and it provides a glimpse of our inventive endeavors, R&D ambitions, accomplishments, and current projects.
We emphasize our dedication to innovation, cutting-edge technologies, and forward-thinking solutions. Furthermore, it facilitates cooperation and engagement with potential partners, researchers, and customers. Overall, an R&D section is a valuable tool for demonstrating the firm's dedication to research, innovation, and development, and it aids in establishing the organization as an industry leader.
Our team worked hard to produce these things, which must serve both the environment and the organization. Our R&D team assures that all biodegradable objects are BPA-free and do not release any dangerous substances when they decay. Products that are biodegradable and sustainable are manufactured.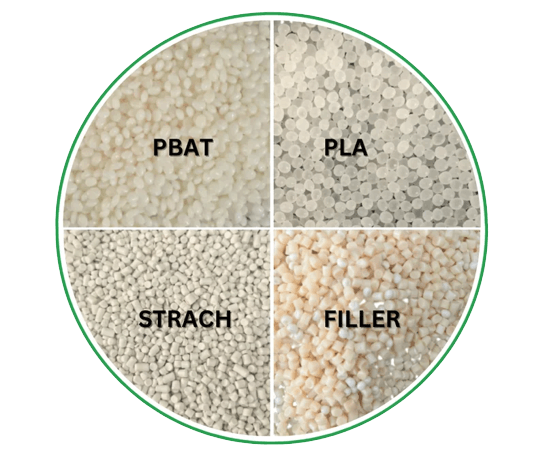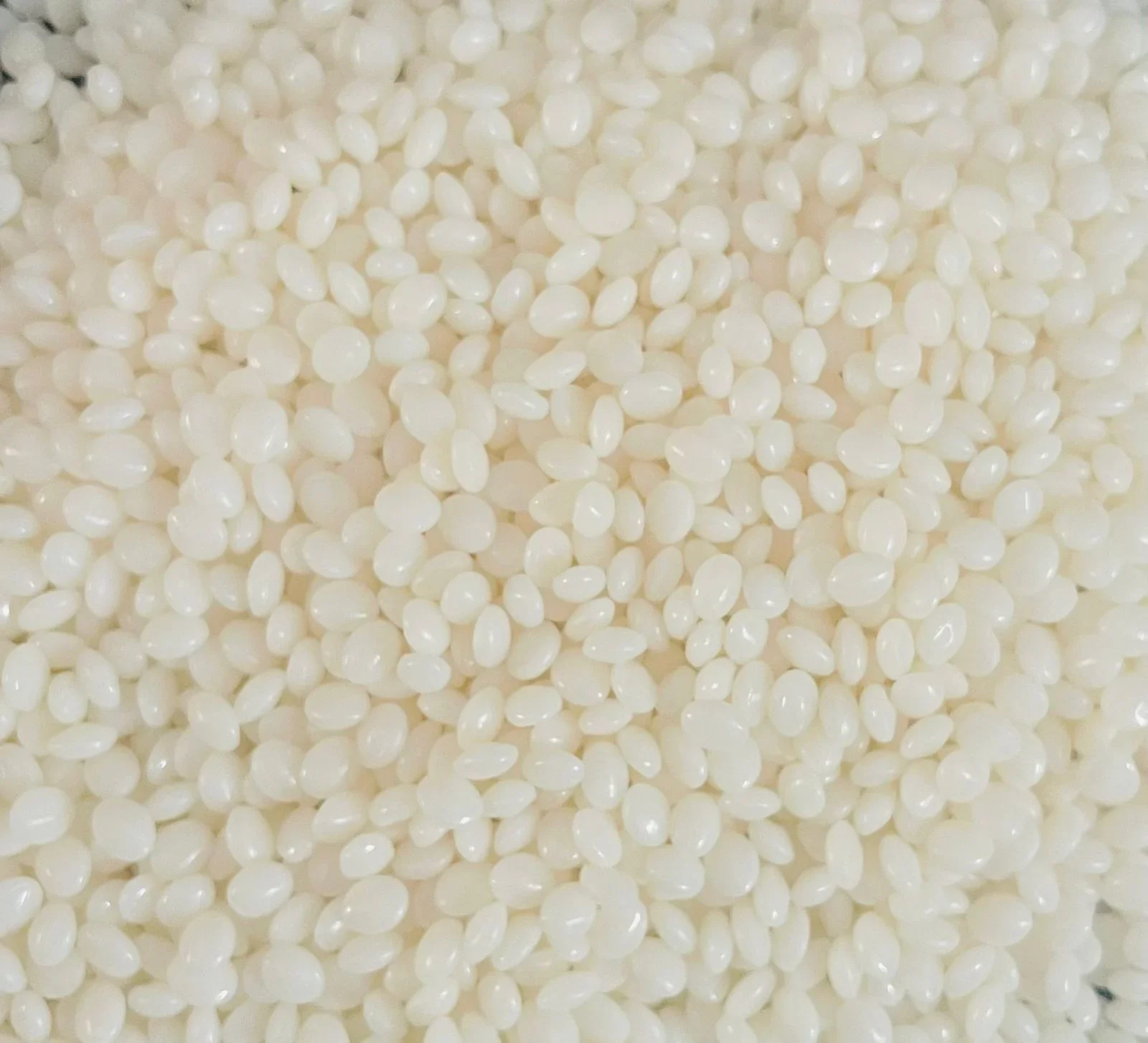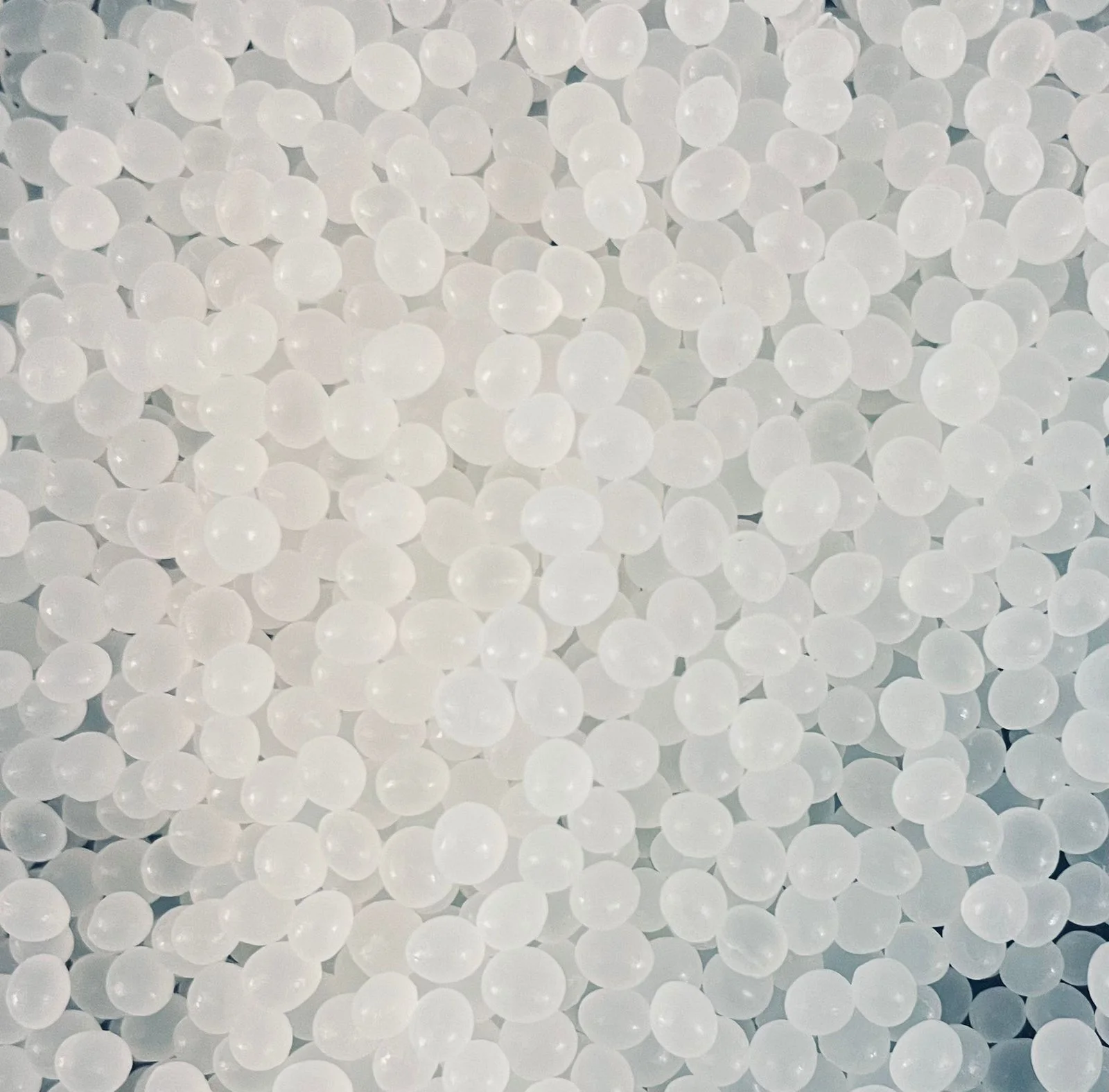 Our team worked hard to create these items, which must positively affect both the environment and the organization. For compostable items, our R&D team ensures that all products are BPA-free and do not emit any hazardous compounds as they degrade. Biodegradable and sustainable products are manufactured. 
We manufacture and produce customized products for our clients and customers as per their requirements.