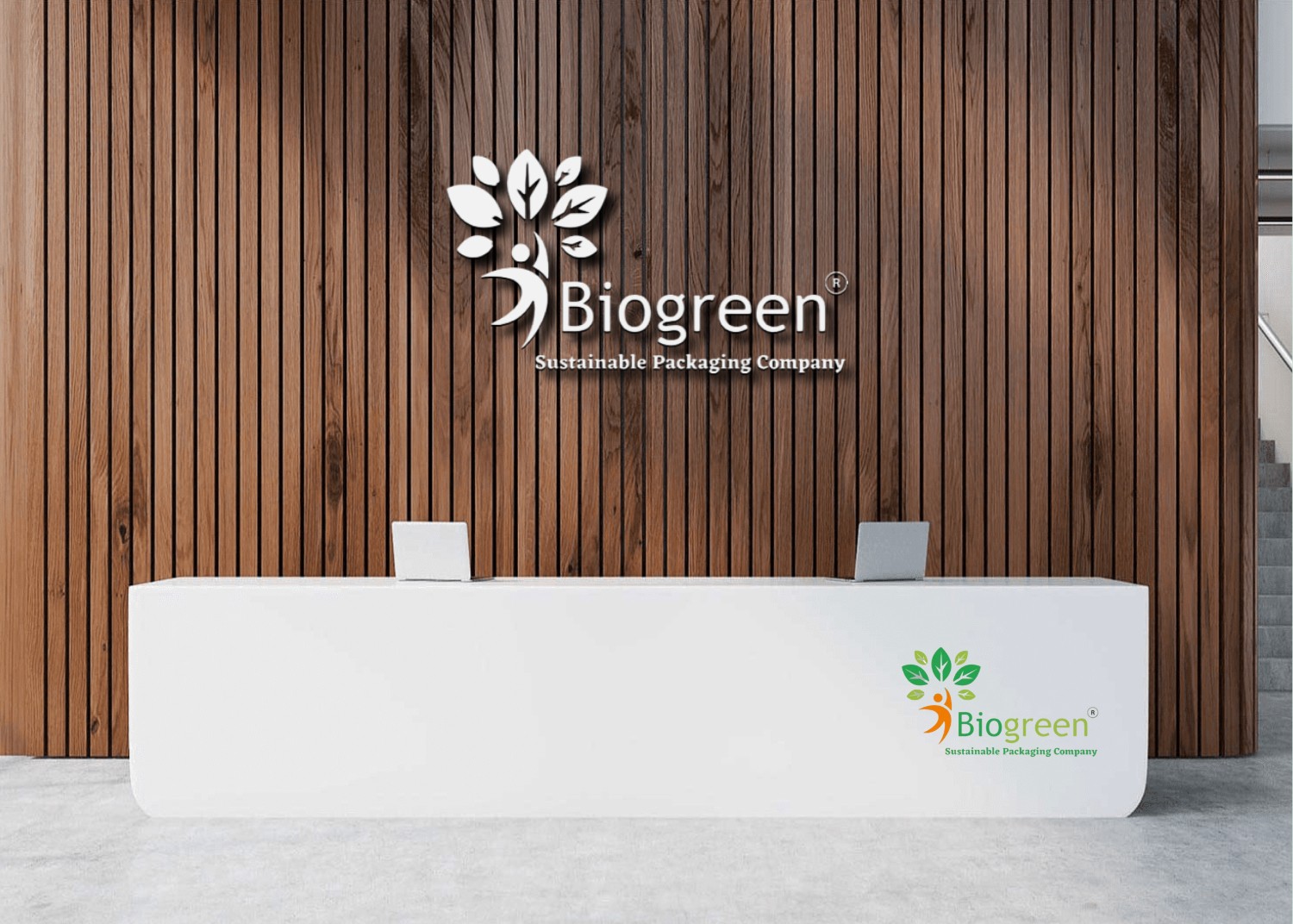 Biogreen Biotech: Your Trusted Partner for Biodegradable Solutions | 15+ Years of Experience.
Welcome to Biogreen Biotech, a leading provider of sustainable and innovative biodegradable solutions. With over 15 years of industry expertise, we are committed to revolutionizing the plastic industry through environmentally friendly practices and cutting-edge technologies. Our mission is to create a greener future by transforming organic waste into valuable resources and delivering high-quality biodegradable plastic materials. Explore our comprehensive range of services, including BIOPLASTICS RAW MATERIALS, Technical Expertise, Compliance Assistance, and Research and Development support.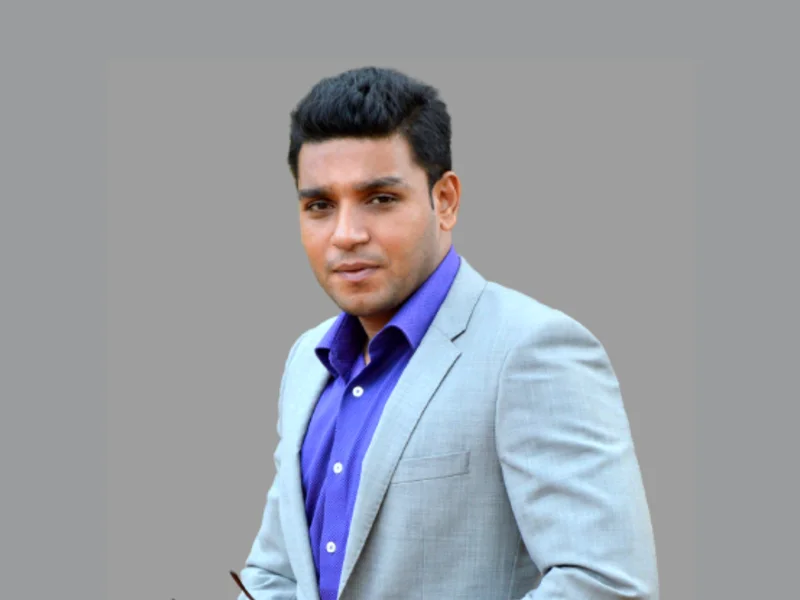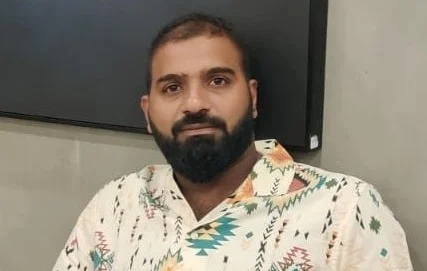 Mohammad Iqbal
Operations head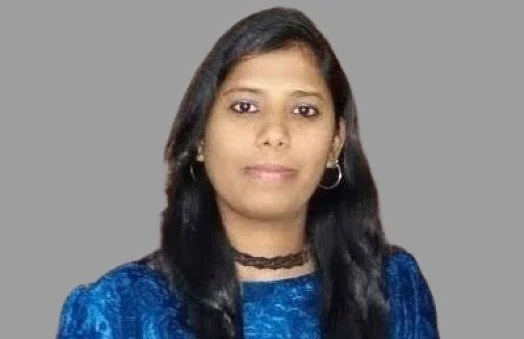 Raisa Khan
Corporate relations & Human Resources manager
Biogreen Key Facts
Our Journey in Numbers
From Humble Beginnings to Great Achievements
Sustainability at the Core: Get to Know Biogreen Biotech
Experience Seamless Operations with Our Technical Know-How
At Biogreen Biotech, we understand the complexities of running a successful biodegradable unit. Our seasoned professionals possess extensive technical know-how and utilize state-of-the-art technologies to optimize production processes and ensure smooth day-to-day operations. With over 15 years of experience, we have a proven track record of delivering successful biodegradable plastic solutions. From initial setup to ongoing operations, our dedicated team will guide you through every step, ensuring efficient and top-quality production of biodegradable plastic products.
A Commitment to Sustainability and Eco-Friendly Materials
We take pride in our commitment to sustainability and reducing environmental impact. By converting organic waste into valuable resources, we actively contribute to minimizing landfill burdens and greenhouse gas emissions. Our BIOPLASTICS RAW MATERIALS are derived from renewable sources, offering sustainable alternatives to conventional plastics. These materials are carefully designed to be compostable or biodegradable, promoting a circular economy and leaving minimal ecological footprints.
Discover Our Range of Compostable Finished Products
At Biogreen Biotech, we offer an extensive selection of compostable finished products to cater to various needs. From packaging materials to food containers and disposable cutlery, our compostable products provide sustainable solutions while adhering to stringent quality standards. Designed to break down naturally, these products leave no harmful residues in the environment, further reinforcing our commitment to eco-friendly practices.
Comprehensive Solutions Tailored to Your Requirements
Our services go beyond technical expertise. We understand the importance of compliance with regulatory standards and environmental guidelines. Our expert team will guide and assist you throughout the compliance process, ensuring that your biodegradable plastic production adheres to all necessary regulations and environmental requirements. Partner with us to navigate through complex compliance procedures effortlessly.
Driving Innovation Through Research and Development
Research and development are at the heart of our commitment to innovation. We continuously explore new technologies and collaborate with like-minded organizations, academic institutions, and government bodies to develop cutting-edge biodegradable plastic products. Our goal is to drive innovation, establish sustainable supply chains, and foster the widespread adoption of compostable and biodegradable plastic materials.
Join Us in Building a Sustainable Future
Partner with Biogreen Biotech for all your biodegradable plastic needs. With our expertise in BIOPLASTICS RAW MATERIALS, technical know-how, compliance assistance, and research and development capabilities, we provide a holistic approach to help you establish a sustainable and environmentally responsible biodegradable unit. Contact us today to explore our range of compostable finished products and learn how our 15+ years of experience and technical expertise can support your biodegradable plastic production. Together, let's pave the way for a sustainable and eco-friendly plastic industry.
Reach out to Biogreen Biotech today and be part of our mission to create a greener future and a better world